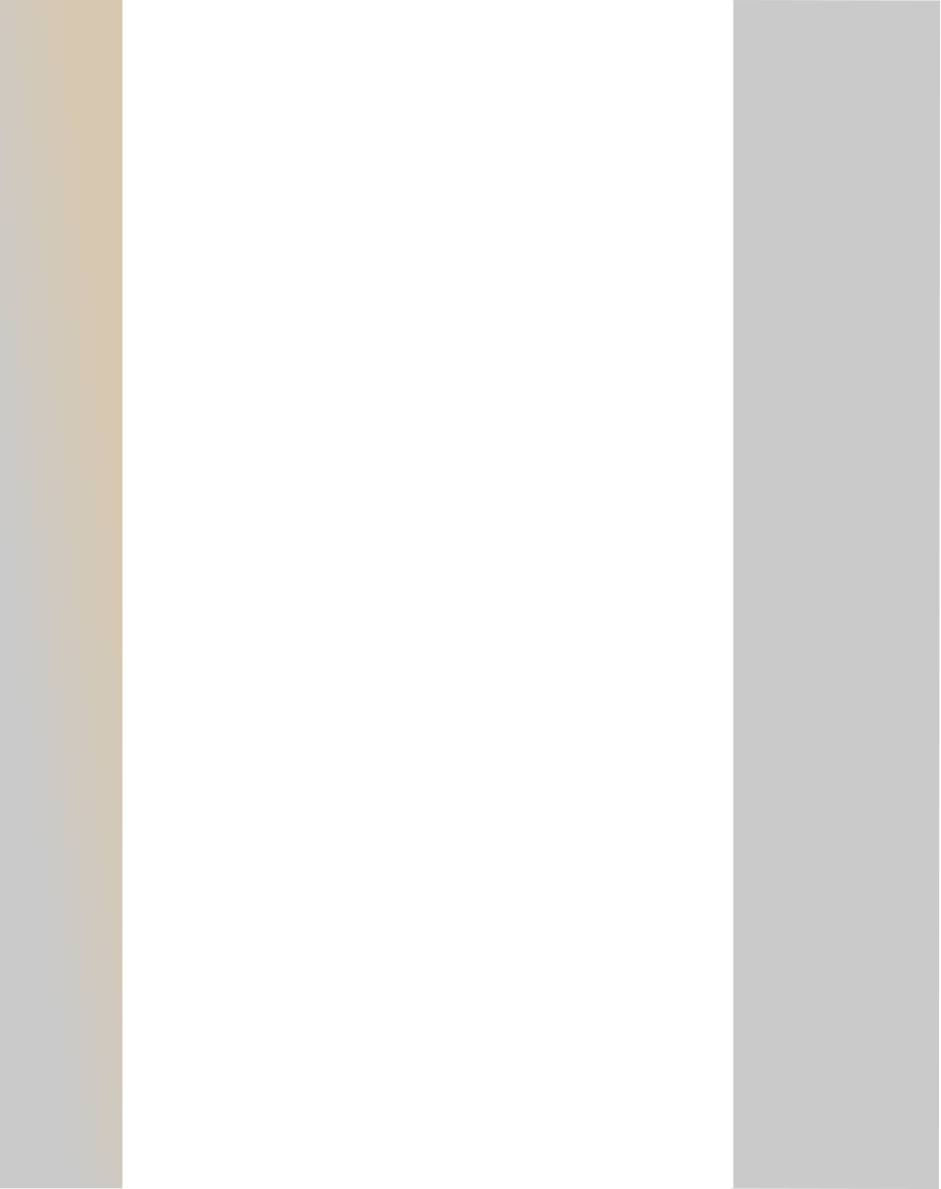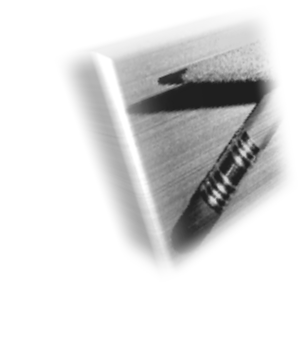 Your words,
your story,
your voice...
polished for
publication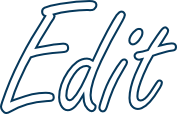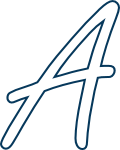 The Full Edit is a substantive edit. This means you will receive not only corrections for spelling, grammar, and punctuation but style and plot suggestions as well. I offer ideas for both technical and story issues.
Hallmarks of
A Novel Edit
Many of my suggestions for changes include explanations. You can use this information for your next novel and for your next self-edit.

Explanations not only clarify one issue, they often lead the writer to new ways of looking at the plot or other story elements.

Some editors call this mentoring or author development and charge an additional fee for it. I feel such explanations are a natural and vital part of a substantive edit.

I include questions/notations in the text regarding follow-up: did a promised event happen? Did the author pose a question and never answer it? Is a character introduced and then forgotten?

I'll often suggest places to add words that are geared to the story, peculiar to your characters, their occupations, and their interests. These story-specific words can turn a ho-hum story into one that hums.
In addition to suggestions on the basic elements of spelling, punctuation, and grammar, you may get suggestions on or for:
Writing for the senses
Word choices
Word/phrase repetition
Cliches
Maintaining consistency in style, voice, and tone
Rhythm
Pacing
Drama/tension/hooks
Loose plot threads/plot inconsistencies
Character weaknesses
Contradictions
POV shifts
Dialogue and dialogue tags
Action
Setting
Description
Showing vs. telling
You may find comments on the following:
Is the promise of the opening fulfilled?
Does the story start at the right place?
Where does interest wane?
Does the opening grab a reader's attention?
Is there confusion within scenes?
Are all questions resolved?
Does the end satisfy? Is it logical?
Are characters different from one another?
Please note:
Although I suggest words & phrases, I do not rewrite or co-author.
I do not verify spelling or usage of words in languages other than English.
I cannot pass your manuscript to agents or publishers.