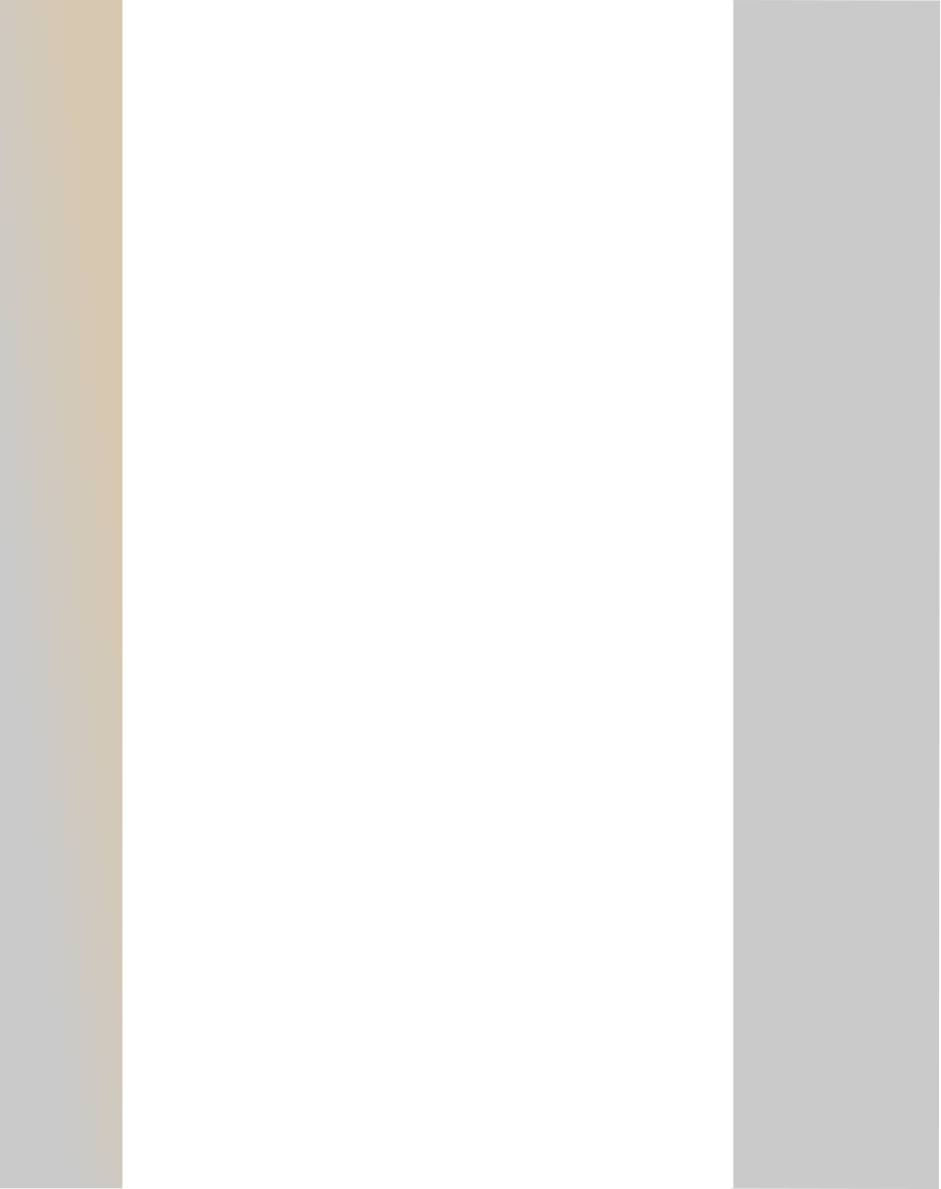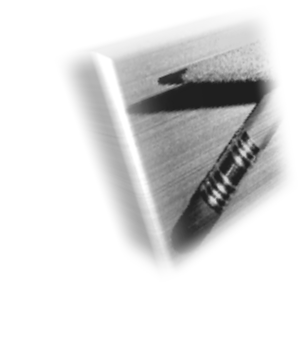 Your words,
your story,
your voice...
polished for
publication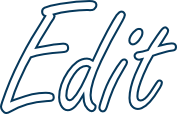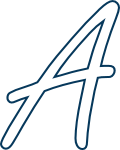 The First Thirty
Ever been asked by an agent or publisher for a
partial
, the first 30 pages of a manuscript? Ever participated in a writing contest where the judges would read only those first 30 pages?
Many times those first pages of your novel will be all a reader sees. Why not make them work for you, attract the positive notice of those who'll make decisions about your story?
A Novel Edit offers an edit of those vital first pages. Let me help you make your opening grab the reader's attention, presenting your story in the best light.
I'll correct technical elements–spelling, grammar, and punctuation–but I'll also offer suggestions for word choices, pacing, chapter or scene-ending hooks, and the impact of the opening scene. The First Thirty offers the same detailed analysis found in The Full Edit, but is limited to those all-important first pages.
$120.00
(Up to 7500 words)
Services
The Full Edit
The substantive edit is the signature editing service of A Novel Edit. This full edit includes corrections for spelling, grammar, and punctuation as well as style suggestions. I offer ideas for technical, structure, and story issues.
Rates: 2 to 4 cents per word
(Based on level of edit required)
Sample Edit & Quote
No need to wonder what might be included in an edit of your manuscript. Send your story to me and I'll return a 2-3 page sample edit (typically the opening pages) and a quote for The Full Edit. I'll base my quote on word count and the depth of edit required.
A manuscript in need of heavy editing of both technical (spelling, grammar, punctuation) and style elements will be priced at 3 cents per word. Manuscripts requiring very light editing (or perhaps help in only one or two elements) will be priced at 1 cent per word. Anything less extreme at either end will be 2 cents per word.
If word count changes before the edit begins, price will change accordingly.
Only one sample edit per author.
What Will You Receive from
A Novel Edit?
You'll send me a MS Word document and I'll return one to you marked with Word's reviewing marks. You'll clearly see my suggestions, comments, and questions.
Use Word's reviewing functions to accept changes or delete comments.
I work from hard copy and then transfer notes to MS Word. If you'd prefer the hard copy edit, I'll gladly mail it to you. However, since I won't send the only marked copy, there will be a fee for copying the manuscript.
In addition, I'll also send stats on word count and a style sheet with a Full Edit.
A manuscript analysis is one of the most valuable resources you'll receive from A Novel Edit. This is a report on the strengths and weaknesses of your story, and includes big-picture and general items.
Bonus
For The Full Edit, I'll also critique and/or make suggestions to improve your query letter–if you include it with your manuscript. Selling ourselves and our work, can be difficult. I'll use an outsider's eye to make suggestions for creating an attention-grabbing query.
Because I won't have read the whole story, I cannot critique your query with The First Thirty.








Payment Payment
I invoice through PayPal. Payment can be made from a PayPal account, credit card, or through your bank.